Telefooncentrale Specialist
Er zitten geen producten in de winkelwagen
OSBiz V1 Gate View Camera F31505-K158-C37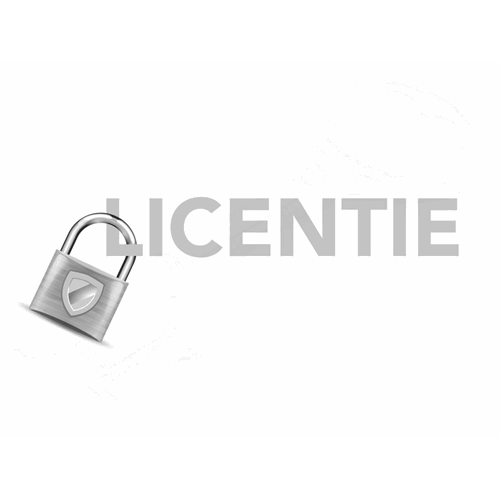 OpenScape Business V1 Gate View Camera License
For OpenScape Business X3/X5/X8 /S
One license is required per camera.
Max. 2 cameras possible per OpenScape Business system with UC Booster Card. Up to 8 cameras possible with external application server.
Max. 8 cameras possible for OpenScape Business S.
License for one OpenStage Gate View Camera, for realtime video streaming to OpenStage phones, PCs or smartphones.
At least one OpenStage 60/80 HFA telephone required!
All licenses are assigned to specific systems in the network by the administrator.
Hint: The breakdown is shown completely.
consisting of:
1 F31505-K158-C37 OpenScape Business V1 Gate View Cameras
Fabrikant

Unify

Voorraad

Niet op voorraad

Productnummer

L30250-U622-B598

Bruto advies prijs

€

275

,

00

(

excl.btw

)

Prijs

€

233

,

75

(

excl.btw

)